It's true, my love for autumn is back and stronger than ever! Inspiration is always in the air but there's something about this time of year that really get's the wheels turning on the right side of your brain!
Please enjoy some of these autumn inspired projects and crafts!
Have a couple of mason jars just laying around? Maybe even an empty glass container? Give it a fresh coat of paint of your choice, grab some faux florals, snip them to size, and boom! You have yourself a simple and easy seasonal décor item! Add a ribbon for an extra holiday kick!
https://www.pinterest.com/pin/340725528040251474/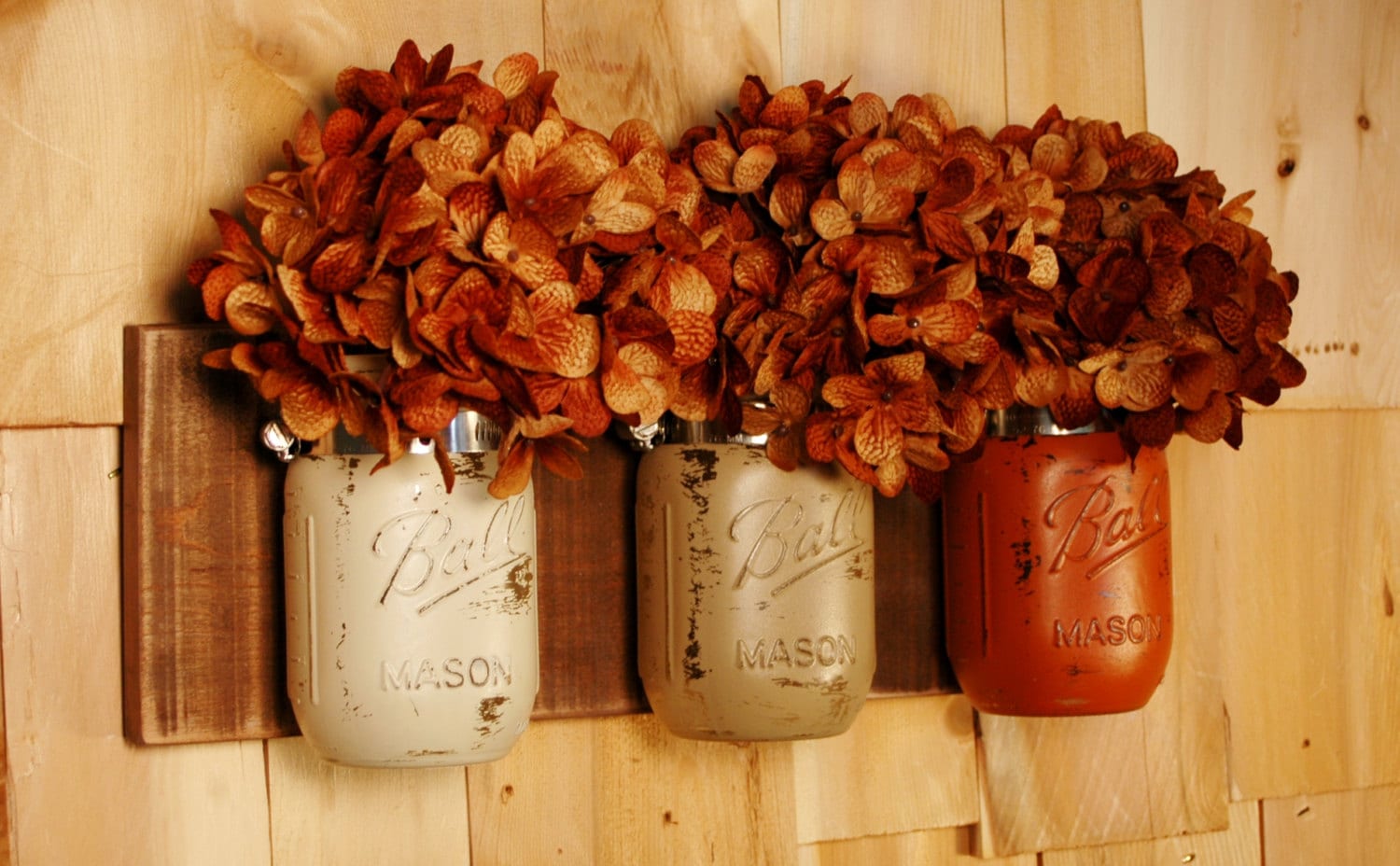 https://www.bing.com/images/search?q=mason+jar+fall+decor&view=detailv2&&id=F0D625D9E24AD839C31BB932EC6D391C92059FF6&selectedIndex=1&ccid=uw6iwvOb&simid=608035862669951991&thid=OIP.Mbb0ea2c2f39b0a62f590688adc967f48o0&ajaxhist=0
Ok, this is a clever one! So simple as well! Pumpkins are so fun to carve but it can get a bit messy, but have you tried this?! Super glue crayons onto your pumpkin and melt with a hairdryer! Seriously though, I have no idea why I haven't thought of this before!
Follow the link for some other really cool pumpkin ideas!
http://princesspinkygirl.com/cool-pumpkin-ideas/
Ok, I have been looking FOREVER for something simple to put on my door especially since a wreath is too thick. This is perfect! Putting this project down on my to-do list! A great gift too!
https://www.pinterest.com/pin/334321972321878708/
Hopefully I got some wheels turning in your creative minds! Don't worry, there will be more to come, but for now, I better get back to the Packer game!
Don't forget to follow me on Pinterest and twitter! Just search Abigail Schoenike or Schoeabi.